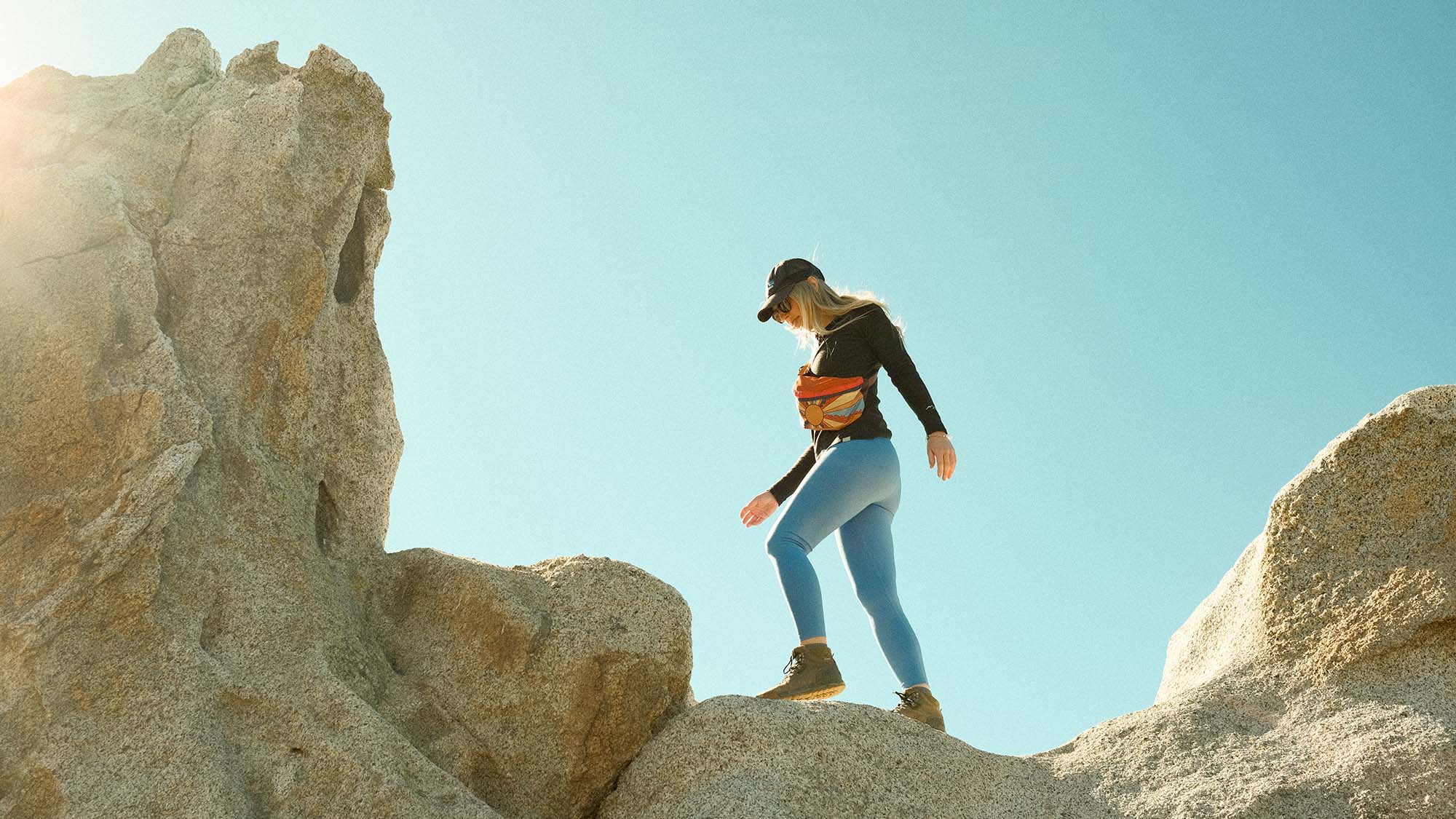 Our one-of-a-kind hip packs feature original artwork inspired by America's most iconic National Parks.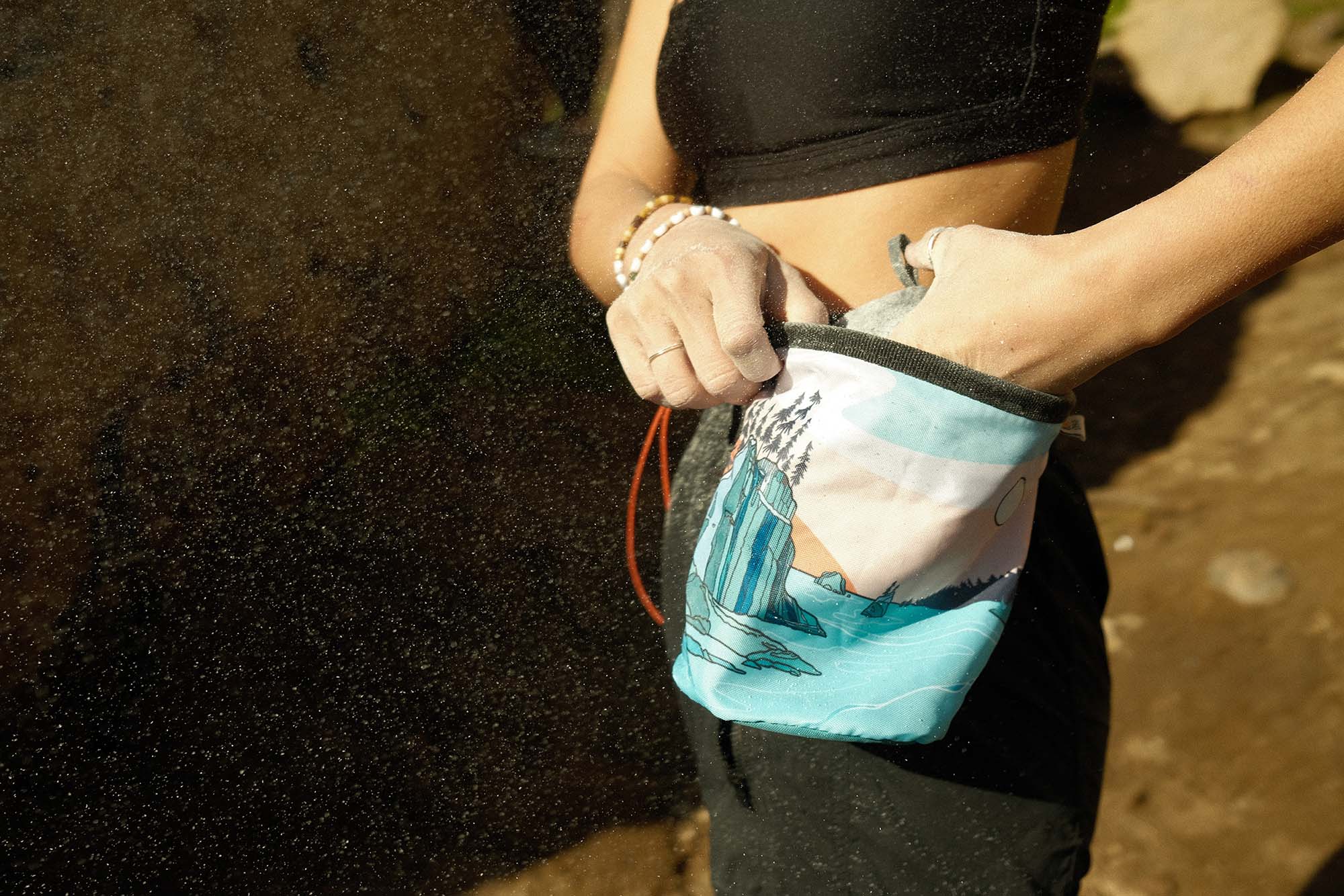 Personality and

Performance
When you shop Oso Supply Co climbing gear, you help support Access Fund, America's Climbing Advocates.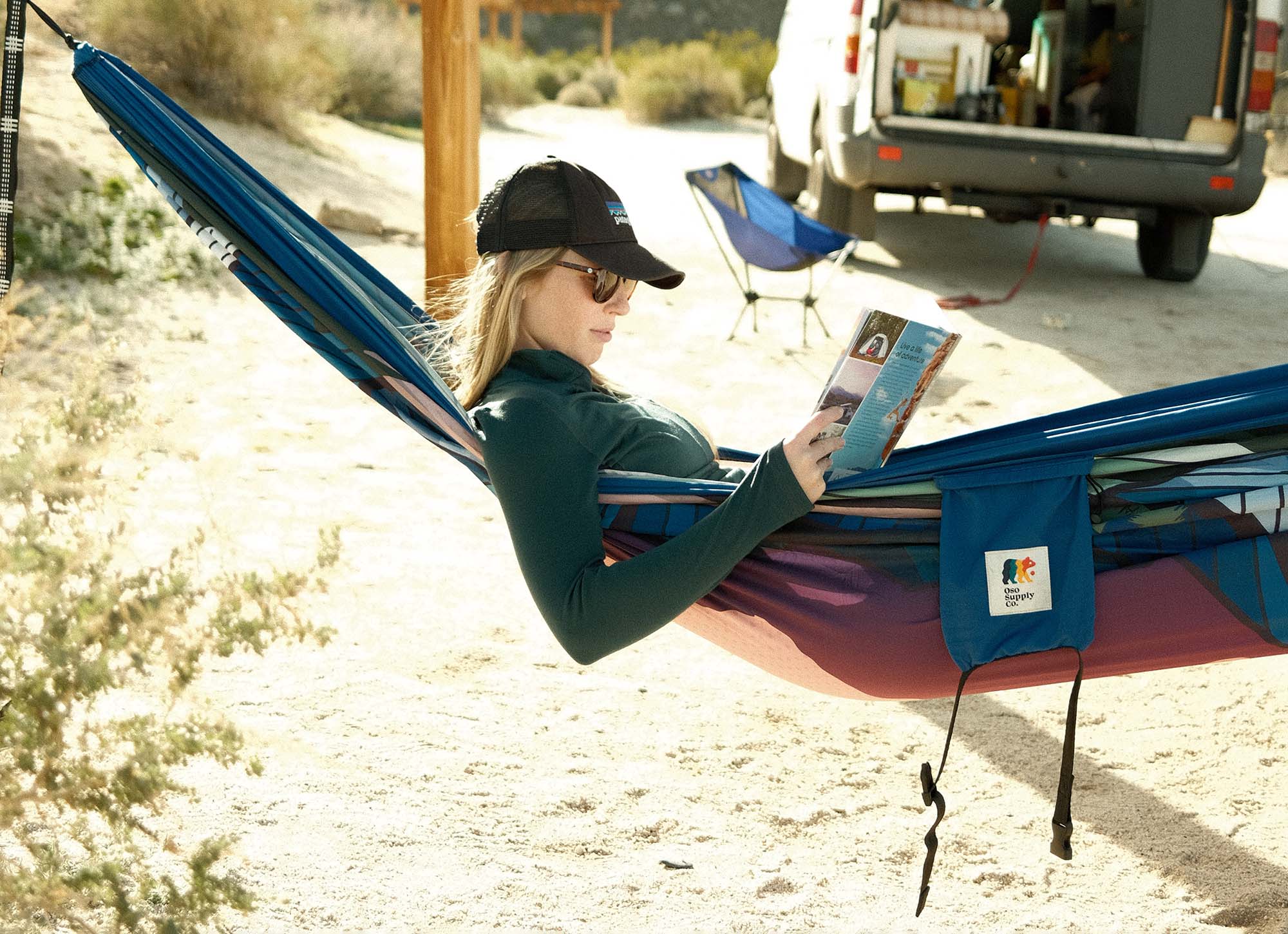 Our hammocks fit 1-2 people, feature one-of-a-kind artwork, and are the perfect spot to read a good book.